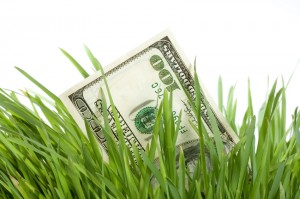 When it comes to air conditioning maintenance in Macomb, MI, we know what a difference this can make to the comfort of your home. After all, we are coming into the time of year when you want to be able to rely on your AC system to keep you cool and comfortable.
The last situation that you want to find yourself in is a hot spring or summer night when it's boiling hot, but your AC isn't working. All you'll end up with is a bad night of sleep!
In this article we cover the difference AC maintenance makes in your home.