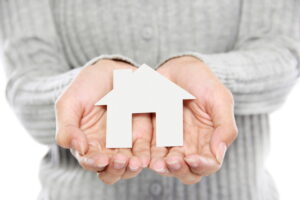 All homes experience furnace problems at one time or another. If your furnace keeps shutting off early, it could be a sign that there's something wrong with it.
A system that is shutting off early is a clear sign that it's time someone took a look to assess what the issue is. Many people choose to simply live with a system that is not working optimally, but in the long run, there is often regret, followed by expensive repair bills. This is when you should consider heating repair in Troy, MI.
There are a few reasons why your furnace may be shutting off early. Here are a few of them and what you can do to prevent them.