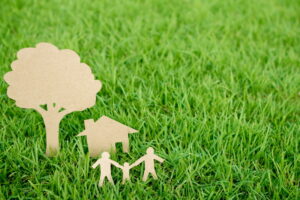 Spring is (almost) in the air! As we edge closer to the spring months, we start to look forward to the warmer weather, the sunshine, and the great outdoors.
For many, it's their favorite time of year. Gardens start to blossom, birds are in abundance, and we get to feel the warm sun on our skin.
With the weather warming up, we start to rely on our AC system more. With its increased use, if an AC system is not in top-notch condition, there is a risk of it not functioning optimally, or, even worse, breaking down. That's why it is important to get the experts in to give your system a tune-up as you enter the spring months.
When it comes to air conditioning maintenance in Warren, MI, we understand the importance of an AC system tune-up. Here are five benefits to scheduling an appointment for your AC maintenance.