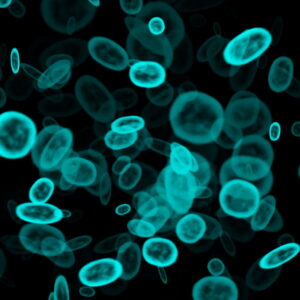 Spring is (almost) in the air! That means flowers in abundance, warmer weather, the smell of the spring fragrance, and a time where each day we get closer to summer.
What it does also mean, is spring allergies. Did you know that there are over 50 million Americans who suffer from hay fever when spring arrives? That is an awful lot of people and an awful lot of hay fever!
If you are one such person, you'll be pleased to hear that when it comes to spring allergies in your home there is an answer that will help. When it comes to indoor air quality in Macomb, MI, we know all the tricks so the trade.
So, if you want to hear about how you can reduce your allergies in your house, then read on.