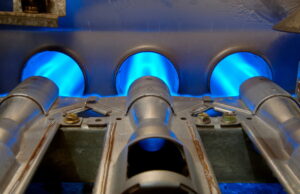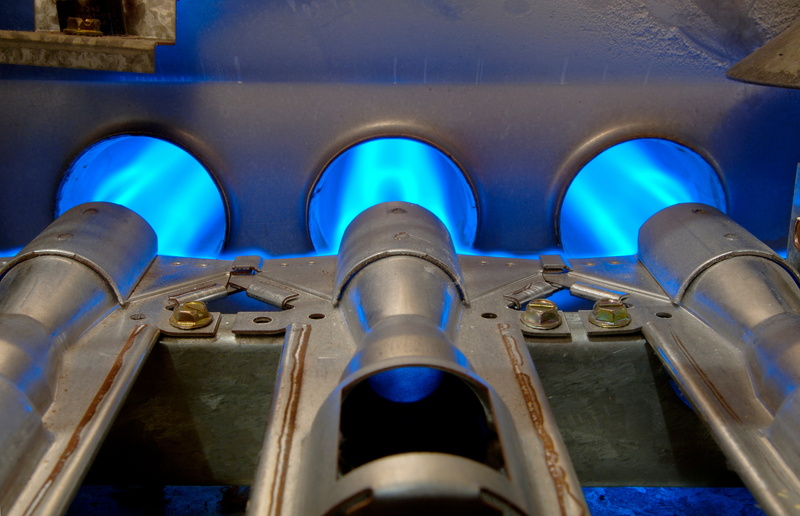 We're finally reaching the height of the heating season. This means that if you've had heating problems so far this winter, then you're sure to have encountered them by now. Before you take any further steps with your heater, we want to take a moment to inform you about your unit. Something that we find that homeowners often overlook is the importance of changing their home's heating filter. We don't want you to fall into this trap.
If you'd like to improve your heating in Harrison Township, MI, then this is the best way to start. Your home deserves high quality heating, and this is the simplest way to get it started. We're here when you need tips, expertise, or even heating services this winter but today we'll start with information about how dirty filters affect your heating.
Your Heater Without a Filter Change
Your heater isn't going to work well without a filter change before the fall season. If you skip out of a filter change before the weather gets pretty chilly, then your heater might start to function below capacity. You could notice trouble with your home's heater performing to your usual standards, a spike in your heating bill although the service is subpar, and even odd operation like weird run times, odd sounds, or foul odors. All in all, a winter season without a filter change can be quite uncomfortable.
What a Filter Swap Does For You
So let's talk about what changing your filter does for you. You might have been able to pick up on all the reasons why a filter swap is beneficial from the paragraph above, but we're going to get into the explicit reasons here:
Better Heating
You want to stay warm and you want to stay warm with ease. This is easiest with the help of a filter change at the head of the season.
Lower Energy Bills
You don't want to pour money into your heater unnecessarily. Changing out your filter gives your home a better chance of operating at a lower cost to you.
Longer Lifespan
Your heater isn't a cheap investment nor is it something that you want to spend a winter without. Because of this, it's important that you stay on top of swapping out your heater's filter.
How To Do It
The first step is to run out to your local hardware store or to visit your favorite online retailer to get a new furnace filter. Once you have it in your possession, you should do as follows:
Turn off your furnace. You don't want to risk the chance of hurting yourself or your home.
Find your service panel and remove it.
Pull out the existing filter in your home
Slide in your new filter
Turn your furnace on again and enjoy new, clean comfort
It's really as simple as that! If you find yourself struggling through the process, then you can always pick up the phone and get in contact with one of our comfort advisors. We can guide you through it.
Contact us for all your heating needs at Charter Home Comfort.