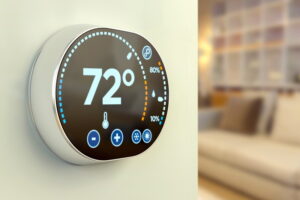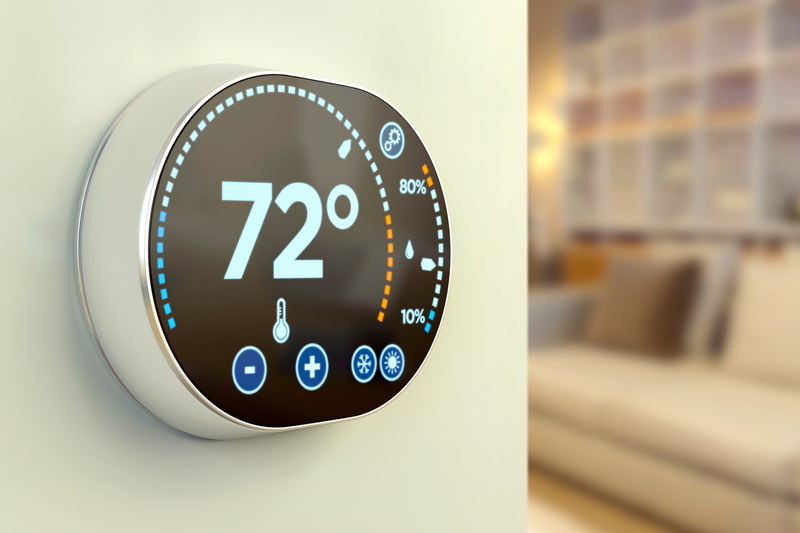 When you're constantly turning your HVAC systems on and off although you have a pretty standard daily routine, it begs the question—should I program my thermostat?
We're here to talk about this today. There's quite a bit you need to know about this decision and about thermostats in general. If you realize in the process might require you to start with air conditioning repair in Troy, MI, then you need to schedule an appointment with us. We're determined to help you no matter what's going on.
Should You?
Let's get down to business—should you program your home's thermostat?
In general, it's a great idea to program your home's thermostat. Especially because we're at home more than ever these days. You're probably still working remotely, and your kids are in the early stages of transitioning out of remote learning. You need to be comfortable at home.
Our Suggestion:
During the warm weather season, we suggest that you program your thermostat throughout the week. The weekend depends on you and your lifestyle. Programming your thermostat takes the guesswork out of your home comfort needs. We suggest that you program your thermostat to about 78 degrees during this season. This way, it'll cycle on and off just often enough to help keep your home cool.
Other Air Conditioning Tips
Are you wondering what else you can do to stay cool while getting the best efficiency?
Upgrade Your Thermostat
Upgrading your thermostat should be one of your first steps if you're thinking about programming your thermostat.
You can still program your thermostat with a brand new model, but it's something that takes all the human error possibility out your thermostat services as well. We all have those days where we have to dash out of the house when we weren't planning on doing so. If you have a basic digital thermostat that's programmed when this happens, then it's going to run its full course before turning off. You'll waste time and energy during this process.
If you have a Wi-Fi or smart thermostat, you can turn your system off from anywhere in the world with Internet capability.
Change Your Filter
It's important that you change the filter in your HVAC system at least once a season. Typically, this looks like changing the filter for your heater twice (in fall and winter) and then changing the filter for your air conditioner twice (in spring and summer). We know we're pretty well into spring now, but it's not too late to make the swap. The process is simple. Our friendly technicians are ready to walk you through it if you need help.
Know When To Call for Repair
Know when your air conditioner just needs maintenance versus when it needs repair services. Our team is here for both. When you need repair services, it's important that you schedule an appointment with our team members. We're here to ensure that you have the best service possible for your home.
Contact Charter Home Comfort for your thermostat needs. It's time to get the service you need.