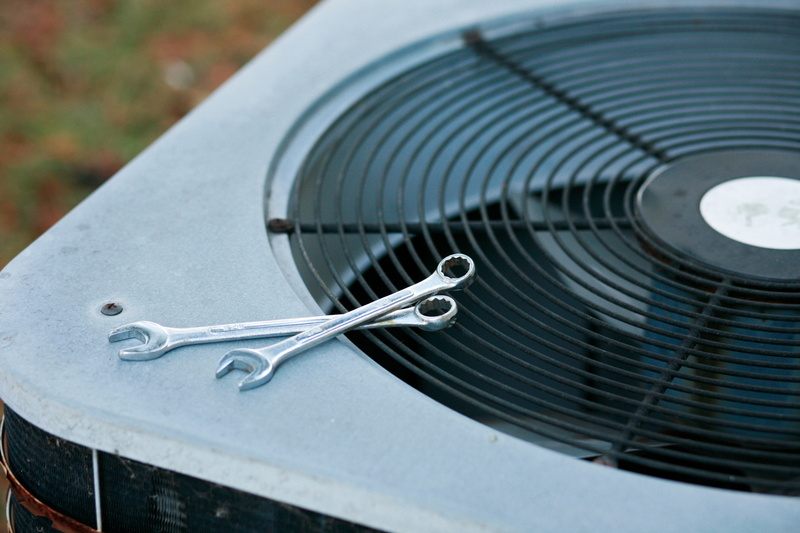 HVAC systems last an average of ten to fifteen years. Many AC manufacturers cover repairs and replacement through ten years under a manufacturer's warranty. But ideally, you want your system to last closer to fifteen years before it needs to be replaced. That five year difference in how long your HVAC unit lasts is a significant one.
Many factors go into your air conditioner's life expectancy, but it all comes back to use and care. Are you overusing your HVAC system and causing more wear and tear? Or do you understand system limitations and choose use settings that prevent wear and tear? If you have questions about your air conditioning in Harrison Township, MI, our team is here to help. In the meantime, you can learn more about steps that help your HVAC system last for fifteen years or more. 
Types of HVAC Systems
There are a variety of HVAC systems that you can install in your home. The most common ones in our area are:
Central AC
Ductless mini-split
Heat pump system
You can expect a ductless system to last longer than fifteen years, but other types of HVAC units are pretty standard at ten to fifteen years of life. While they operate differently, all HVAC systems have one thing in common: the need for maintenance. 
Prioritizing Expert Maintenance
There are steps you can take as a homeowner to extend the life of your HVAC system. These include using appropriate temperature settings and changing air filters in a timely manner. But you can also call on the experts to offer their guidance at least once per year. HVAC systems are highly specialized, and require certified technicians who know exactly what they're doing.
Over time, parts can come loose and dust can settle throughout your HVAC system. An annual (or sometimes biannual) maintenance appointment can ensure that everything in your unit stays in peak condition year after year. Maintenance is beneficial in the short term and the long term. 
In the days and months following maintenance appointments, your unit has increased efficiency. Years of regular maintenance can add up to become years added onto the life of your unit. If you own your home for thirty years, that can be the difference in replacing your HVAC system twice or three times. Wouldn't you rather have your unit last longer?
Maximize Your HVAC System
Without maintenance, your AC loses efficiency year after year. Your energy bills go up for the same use that previously cost you less. Damage can also spread when it is left unattended. So instead of your unit lasting ten years, it could last for even less. While a manufacturer's warranty does cover some repairs, it doesn't cover them all. If you don't keep up with maintenance on your unit, the manufacturer's warranty may be voided. Even if you've never scheduled maintenance before, it's not too late to get started. 
Contact Charter Home Comfort today to schedule an appointment with our professionals. Old fashioned values with tech savvy results!