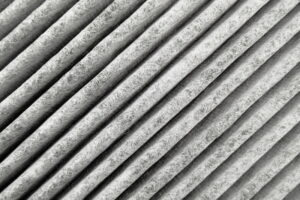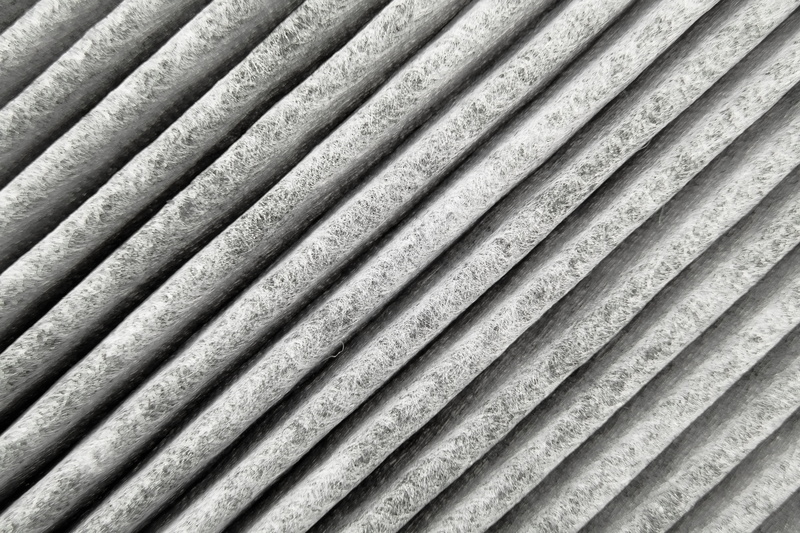 It's the middle of summer and your AC system is on the fritz. You've been putting off calling for a repair because you just don't want to deal with it, but now you're sweating it out 24/7. Now you're wondering what's gone wrong…
When it comes to ac filter replacement in Harrison Township, MI, our team of professionals will quickly be able to tell you where you might have gone wrong this summer.
Here are some signs that indicate you might need to make a switch.