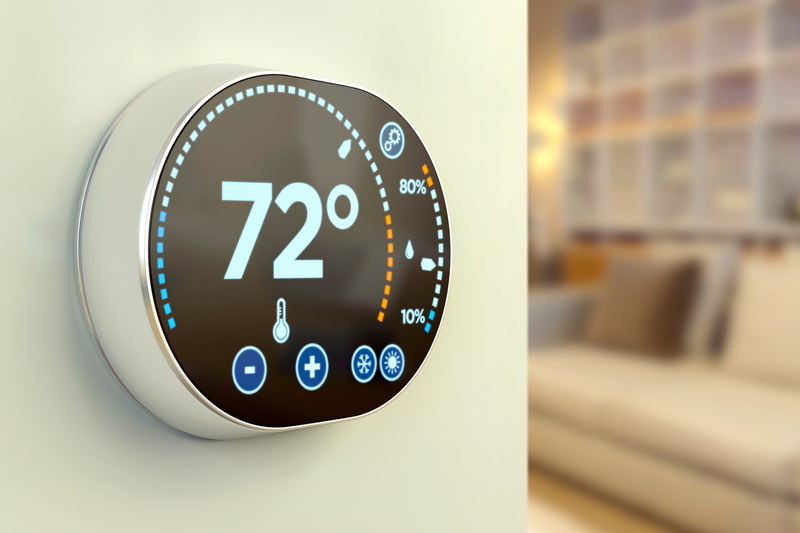 Have you ever considered ductless cooling for your home? For many people, ductless cooling means a window unit or portable air conditioner. But there are other options, too. As technology advances, so do our options for indoor cooling. If you are interested in a Harrison township ductless system, we can help. If you want to learn more about ductless cooling, keep reading. A ductless system may be more efficient and convenient, depending on your personal needs.
Ductless Mini Split Cooling System
When you invest in a ductless cooling system, you get an AC unit that works as a mini split heat pump. It can heat and cool your home. But since it's summer, we're talking about the cooling capabilities now. Moving between heating and cooling requires a simple adjustment to change the settings.
Just like a central AC unit, a ductless mini split unit has both indoor and outdoor components. The portion outside includes a cabinet containing a compressor, fan, and refrigerant coils. However, instead of having a single indoor unit with ductwork, there are miniature air handlers placed in various rooms of the home. Each one has its own fan and refrigerant coils that attach to the outdoor unit through the walls where you mount them. There isn't a need for ducts since each room has its own miniature AC unit.
Benefits of Ductless AC Units
So, what makes a ductless AC unit better than a more traditional central AC unit? Ductless designs offer a variety of benefits, including:
Adaptability – If you live in a home without existing ductwork, it may be difficult to install any. This is especially true of older homes that weren't designed with modern technology in mind. For these homes, installing ductwork can be a costly and time-consuming project—if there's even available space for ducts. If your home has existing ducts, a ductless unit is just as easy to install because it requires so little space. 
Saves energy – Ducts can cause a lot of problems. If they aren't installed correctly they may not facilitate airflow effectively. When there are holes in air ducts, your system may lose cool air and increase your energy bills. A ductless mini split is more energy efficient because each unit only has to cool a designated space. Plus, there's no risk of losing cool air through the ductwork. 
Control zones – You can cool one room to a lower or higher temperature than other rooms. In fact, you can choose a temperature for each room in your home. This can save money on your energy bills and ensure that your home gets cooled more evenly. 
Heating capabilities: You may not be thinking about turning on the heat yet this year, but the time is coming! A ductless mini split can meet your heating needs, too. Plus, heating is more efficient with a ductless unit. 
Contact Charter Home Comfort today to schedule an appointment with our professionals. Old fashioned values with tech savvy results!